Please select a new or standard

Standard - used and excellent playing instrument with some cosmetic damage.

New - never been used before.
Regular price
$400.00 USD
Regular price
Sale price
$400.00 USD
Unit price
per
Sale
Sold out
Verification process

Collecting driver's licenses for rental service verification is essential for several reasons. Firstly, it allows the rental service to confirm the identity of the renter, ensuring that the person using the service is who they claim to be. Secondly, the driver's license provides crucial information such as the renter's full name, address, and date of birth, which helps establish a reliable record for legal and security purposes. Lastly, having a copy of the driver's license provides a layer of protection for the rental service in case of any disputes or legal issues that may arise during the rental period.
Read and sign the rental agreement by uploading a DL image.

By uploading a copy of your driver's license, you acknowledge and agree to the following terms:

Identity Verification: You authorize us to verify your identity using the uploaded driver's license as part of our rental service verification process.
Accuracy of Information: You confirm that the information provided on the driver's license is accurate and up to date. Any discrepancies or false information may result in the cancellation of your rental agreement.
Data Protection: You understand that the uploaded driver's license will be securely stored in accordance with privacy policy https://getverdict.com/security-and-privacy . It will only be used for the purposes of identity verification and compliance with applicable laws and regulations.
Consent for Recordkeeping: You grant us permission to keep a record of your uploaded driver's license for as long as necessary to meet legal and operational requirements. This record will be handled in accordance with our privacy policy.

By uploading your driver's license, you indicate your full understanding and acceptance of the terms stated above. You also confirm that you have read and agreed to our rental service terms and conditions.

Following your purchase, you will be sent a link for verification and signature.

Click the link to view the Rental Agreement

Prices shown above do not include the NY sales tax of 8.875%
Share
View full details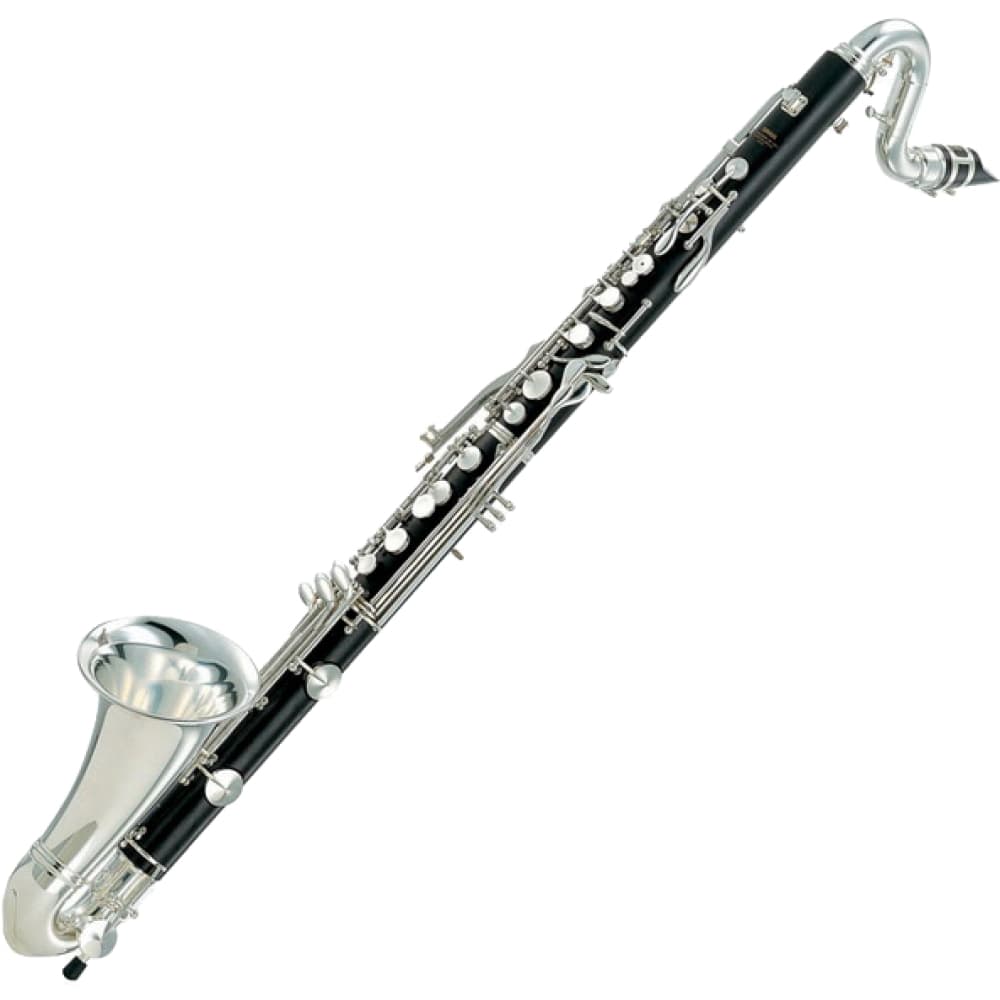 If you have any questions or concerns, please shoot us a message
Disclaimer:
The instrument images displayed on this website are for informational purposes only. Please note that the actual instruments provided to clients may vary in terms of color, size, brand, and other specifications. Clients should be aware that they may receive a used or new instrument that may differ from the pictured items. We strive to ensure that the instruments we offer are of high quality and meet our clients' needs, regardless of any variations from the displayed images.